Skyfall writer John Logan has let slip some details on the direction of the next James Bond film.
Logan added that the events in Sam Mendes' Skyfall will form part of an 'ongoing story' which could continue into Bond 25, which he is also writing.
'All I can say about Bond is that I'm happily writing it' he revealed before joking 'Sam would rappel through the window and kill me.'
He went on: 'My goal is to write a great movie that's appropriate, to build on what we did on Skyfall, but make it its own unique animal. The themes, ideas and the characters from Skyfall can obviously continue on, because it is a franchise, and it is an ongoing story. So I think there's resonance from Skyfall in the new movie.'
When asked by IGN whether he would be bringing Bond arch-enemy Blofield to the big screen again, Logan said coyly: 'You know, I think our villain's appropriate to the story we're telling.'
Skyfall star Naomie Harris recently hinted that she could make a return as Moneypenny in Bond 24.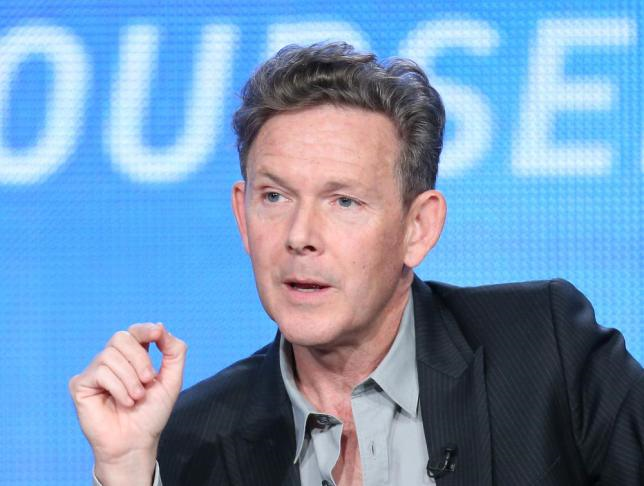 Speaking to Total Film she said: 'I feel like Skyfall is one part of a continuing story. It needs completing and it needs the same storyteller. And I'm so relieved [about Mendes returning]. He chose me and had a vision for my character.
'I'd feel really weird working for someone who hadn't chosen me and didn't have that vision. I just want him to see it through.'
Also probably returning for Bond 24 is Ralph Fiennes' Mallory, who will officially be made Bond's boss in the sequel.
Mallory was brought in as a replacement for Judi Dench's M who was killed off in Skyfall.